Other Resources
Rural Health Research Gateway Resources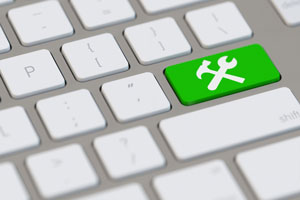 Dissemination of Rural Health Research: A Toolkit
An easy-to-use reference guide for rural health researchers. It aims to assist researchers with reaching their target audiences by developing appropriate, timely, accessible, and applicable research products.
Gateway Flyer
A printable PDF document which provides basic information about the Gateway and Rural Health Research Centers.
Rural Health
Health Services Research